PCB launches 'Parental Support Policy' For Cricketers During Pregnancy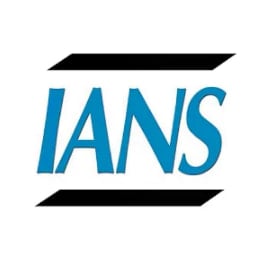 The Pakistan Cricket Board (PCB) on Tuesday announced its "Parental Support Policy" wherein women cricketers will be allowed to opt for non-playing roles during pregnancy and "be entitled to take 12 months of paid maternity leave" after childbirth.
The aim of the policy is to "motivate champion professional cricketers in their journey to parenthood" and facilitate their return to the game while "balancing their parental responsibilities with the demands of their cricketing career".
Trending

The PCB said in a statement that apart from 12 months of paid maternity leave, the players will be guaranteed a contract extension for the following year.
"The PCB believes that a player's right to pursue the game on a professional level should not be limited because of their pregnancy or responsibilities as a new parent. Upon conclusion of the maternity leave, the player will be reintegrated into cricketing activities and provided adequate medical and physical support in respect of their post-childbirth rehabilitation," the PCB said.
Win Big, Make Your Cricket Prediction Now