'No Sir, I Am A Fast Bowler': The Prasidh Krishna Story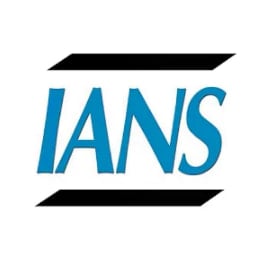 M. Krishna Prasad, an interior decorator in Bengaluru, is living his dream that was curtailed due to a bike accident injury, through his nephew M. Prasidh Krishna, the latest fast bowling sensation.
On Tuesday night, Krishna Prasad, a maternal uncle of Prasidh Krishna, and the entire extended family had gathered at the new India pace bowler's house in the Padmanabhanagar locality of Bengaluru, exchanged bars of Mysore Pak sweet, and loud cheers that forced neighbours to walk in to first complain. On realising the significance of the occasion, the neighbours soon joined in the fun as Prasidh Krishna picked wicket after wicket to leave England reeling in the first ODI in Pune. He finished with four wickets for 54 runs in India's 66-run win.
Trending

"We had gathered at his home with his parents. We must have been around 15 people. We raised a din. No one wanted to go anywhere in England's innings," Prasad says on phone even as he attends people who come to his shop, located about one-and-a-half kilometres from Prasidh Krishna's home.
"Everyone is coming to my shop to congratulate me. I am getting outstation calls too. People are asking 'where is the party?' I ask them what they want. They say, 'a coffee would do'. I say what is coffee; you can have anything you want. Everything is on me today," says the proud uncle even as he dabbles with his duties of visiting a house for decoration and attending customers at his shop.
Win Big, Make Your Cricket Prediction Now