Muralitharan Named The Bowler Who Can Break His 800 Test Wickets Record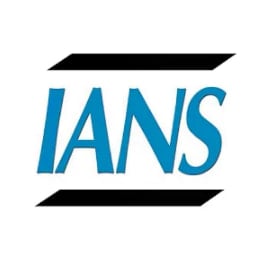 "If he keeps himself injury free, I think he could easily go on and play for another five years," Warne wrote in a column for the Herald Sun.
"That's approximately another 50 Tests, and if he continues to take four wickets per game, then that is another 200 - or maybe 250 if he has a golden five years - Test wickets.
Trending

"You put that on top of his 400 and he's in the 600-650 wicket club at 38 years of age. And if he's still going well then he might have a crack at me and Murali, which would be awesome to see," he added.
Muralitharan sits at the top of the chart in the list of leading wicket-takers in Test cricket with 800 scalps. He is followed by Warne (708) and Anil Kumble (619).
---