Ishant Sharma - From Being A Snub At School To India's Leading Test Bowler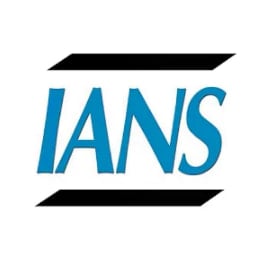 From a boy who once sat at a west Delhi intersection with tears in his eyes after failing to get admitted to a recognized school 17 years ago to becoming the second India pace bowler to play 100 Tests, it has been quite a journey for Ishant Sharma.
Back then, a lanky, ungainly Ishant had just one cricket jersey which had faded to pale yellow. His primary concern then was to gain admission in a recognized school from the unrecognized neighborhood one he was studying in.
Trending

His ticket to a recognized school was going to be a neighbor, Manvinder Singh 'Banka', a former India under-19 and Railways cricketer.
Banka, who had played just eight first-class games, was a sort of a star in that area for having played cricket at a decent level.
Ishant would frequent Banka's home and request him to pull strings and get him admitted to a recognized school.