Indian Premier League Hurt Indians More Than The Australians: Justin Langer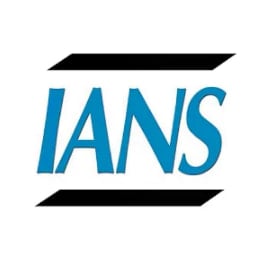 Australia coach Justin Langer's suggestion on Wednesday that the 2020 Indian Premier League (IPL) held just before the big-ticket India-Australia series may have been responsible for the soft tissue injuries to players, maybe true more for the Indians than the Aussies.
This is the first time an Indian team touring overseas immediately after the IPL has suffered so many injuries since the 2011 IPL when quite a few players - Zaheer Khan, Yuvraj Singh, Harbhajan Singh, and Virender Sehwag - were laid low before the tour of England that immediately followed the T20 league.
Trending

But even in 2011, India's pace bowling attack wasn't completely wiped off the team sheet as is the case this time. While speedsters Bhuvneshwar Kumar and Ishant Sharma didn't make it to Australia as they succumbed to injuries during the IPL, fast bowler Umesh Yadav suffered a calf strain in the second Test and was ruled out of the rest of the tour. Mohammed Shami though suffered a freak injury, fracturing his forearm after being hit by Pat Cummins in the first Test.
Going into the fourth and final Test, beginning on Friday in Brisbane, there are serious doubts over the availability of Jasprit Bumrah, who has an abdominal strain whereas off-spinner R Ashwin has a tweaked back and wouldn't be 100 percent fit even if he plays.