Indian cricket's glamorous heroes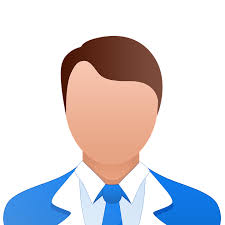 Sporting heroes have been glamourized from the ancient Roman times and continue till today. The feats of the famous gladiator, Spartacus or the charioteer Benhur are stories that still rekindle the glory and success that comes through when an individual is seen winning against difficult odds. Arjun, because of his profound skill and accuracy in archery, is still the most glamorous of all in the Mahabharat. Sports brings forth an adulation of a real hero and we marvel at so many that have achieved success in their respective fields.
In India, cricket has always had the maximum following, even when India was the crowned king of field hockey. There is a charm in the way cricket has always been perceived that brings recognition to individuals who achieve consistency, especially in a game that is riddled with uncertainty, giving one only one chance to perform. Cricket, for a batsman, has always been a "one ball game" and this is what makes it so interesting and exciting. One, therefore, marvels at the three awards bestowed by the International Cricket Council (ICC), on our most adored sportsman and present Indian cricket captain, Virat Kohli. To receive the best cricketer and the best
Also Read
Special: India appear to have sorted out batting, bowling slots
Test and One day batsman award is a remarkable recognition for the skill, consistency and the pleasure that he has given the cricket world this past year.
For Indian cricket supporters, it makes one proud of his achievement, a true hero of millions who follow the game. Indian Cricket has always had its share of playboy status stars. It is not the cricket records that puts one into that category, but the looks, character, feats and a combination of all these glamorous quotients that gives one the "halo" that surrounds them. The first to achieve this was Lala Amarnath -- in the first ever Test match in India at the Bombay Gymkhana ground against England, he scored India's first Test century. Indians, at that time were not allowed into the club house and so remained on the periphery of the ground.