India Got Bowling Wrong, Under-Bowled Jadeja, Hints Sachin Tendulkar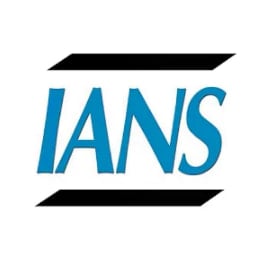 The Indian team management may have erred on the choice of bowling combination and under-bowled left-arm spinner Ravindra Jadeja in New Zealand's second innings in the World Test Championship (WTC) final, Sachin Tendulkar has hinted.
Tendulkar, who holds the record for most runs in Tests and ODIs, said on his Youtube channel that due to lack of sun on the first few days, the spinners never came into play, especially left-arm spinner Ravindra Jadeja who bowled only 7.2 overs in the first innings. Jadeja though bowled only eight overs in the second innings on the sixth day when sun was out.
Trending

"See when you play five bowlers, it is impossible that all five bowlers will get the same number of overs. It doesn't work that way. You have to take into consideration the pitch conditions, overhead conditions, the breeze, how much help the fast bowlers or spinners are getting and then accordingly you decide," said Tendulkar.
"As far as I am concerned with whatever I have seen, the sun was hardly out in this Test match. It was out on the fifth day and on the sixth day. By that time, a lot of time had gone."
Win Big, Make Your Cricket Prediction Now