India Cricketers Unwind With Carrom Board, Card Games In Bio-Bubble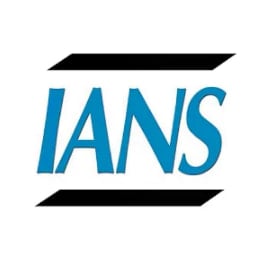 Members of the Indian cricket team who have stuck to their hotel-to-practice routine here, just like they did in Australia recently, are unwinding in the steam room at a five-star hotel here, playing games like Uno, a card game, carrom, table tennis, Playstation, and watching movies, etc.
"All these facilities are there in the big team room where the players mix together to play card and board games as well as table tennis. They also eat together often. These are tough times (due to the Covid pandemic). But these facilities help them stay relaxed in the big bubble," said a source at Hyatt Regency hotel.
Trending

R. Ashwin had said on Saturday that these activities and living with each other in the bio-bubble have helped in team bonding. The bonding seems to be reflecting in results, especially during the tough tour of Australia. Living a hectic life and out of sight of the common man is nothing new for the Indian team.
Other than the team not visiting restaurants or fellow players' houses, not much has changed with the way the players live while playing in India.
Even then though things can get monotonous as Ashwin commented the other day. That is why these activities help them stay relaxed. Outdoors for India is only for practice and injury scanning. Otherwise, they cannot move out.
Win Big, Make Your Cricket Prediction Now