IND vs ENG: Batsmen, Bowlers Should Earn On Any Type Of Pitch Said Dhiraj Parsana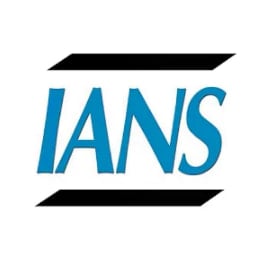 Former India left-arm spinner Dhiraj Parsana, who served as curator in Ahmedabad for 36 years (1982-2018), says that an ideal pitch is one where you don't give anything to anyone for free and ensure that batsmen and bowlers have to earn their runs and wickets.
"You don't give anything to anyone. They should earn - runs as batsmen, wickets as bowlers. I used to think on these lines and would not listen. I don't want to compare with what is going on at present. But that is how I would try and prepare the pitch," said Parsana while speaking to IANS here.
Trending

The pitches for the second and third Tests have come under the limelight for giving spinners too much help. The third Test that happened at the refurbished stadium here finished inside two days as 28 of the 30 wickets were taken by spin bowlers.
"I was in favor of home advantage to a certain extent. I used to prepare pitches for all three departments of the game which I could understand from early years of playing experience," explains Parsana who was the chief curator of West Zone between 1997 and 2018.
"I was never that adamant though. I had a long career as a cricketer as an all-rounder which helped me get an understanding. I always realized that home advantage is always there in any country you go."
Win Big, Make Your Cricket Prediction Now