ICC In Process Of Identifying Fixing Mastermind Based In Delhi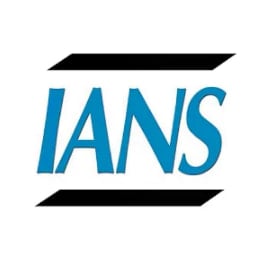 The International Cricket Council's (ICC) anti-corruption unit (ACU) is hoping to publicly identify a corruption mastermind in New Delhi soon, based on pieces of evidence gathered from players and officials.
The ACU believes that most cricket corruption cases around the world can be linked back to 10 or 12 individuals working as bookies in India, according to The Telegraph report.
Trending

Once the unit identifies the fixer, the ICC will use article 2.4.9 of the code of conduct under which known corruptors will have their names and mugshots along with their aliases uploaded on the ICC's website. It will then become a punishable offence for any player or official covered by the ICC's code to associate with that individual.
"Most of these jobs will be started by 10 or 12 corruptors we know very well. Even though at the start of an investigation those people will not feature, and there will be a new person acting as an intermediary making approach to a player, when we dig into it we will find it is one of that group of corruptors using a different name or new phone," ACU general manager Alex Marshall told The Telegraph report.
Win Big, Make Your Cricket Prediction Now