Former Yorkshire Player Azeem Rafiq Hints Going Public With Accusations Against County Club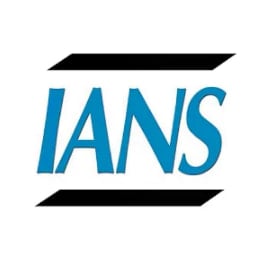 Former Yorkshire player Azeem Rafiq hinted at going public with accusations against county club Yorkshire, saying that the accusations will be "told to the world" about the club being institutionally racist.
On September 10, Yorkshire released the eight-page summary of findings and recommendations of an independent panel report after Rafiq made allegations of racism and bullying during his time with the club last summer.
Trending

The panel report upheld just seven of Rafiq's 43 allegations, dating back to 2002. It also said there was insufficient evidence to find if the club was institutionally racist. The report acknowledged that Rafiq was subjected to racial harassment and bullying during his time at Yorkshire.
"I always said to the leaders in our game their will be a point/morning where I wake when I ju't can't take it anymore. Not taking it anymo'e won't mean I will leave it and walk away. It will purely mean everything that has happened to date - from people being dishonest about what took place in return for positions/jobs, to attempts to create evidence - will be told to the world and let them decide whether YCCC is institutionally racist," wrote Rafiq in his Twitter post on Monday.
Among the allegations that were not upheld from the investigation are claims from Rafiq that he was treated unfairly due to race during his second spell with Yorkshire from 2016 to 2018, and the panel also found no cricketing decisions were made due to his race or religion.
Win Big, Make Your Cricket Prediction Now