Former Pak Umpire Asad Rauf Dies Due To Cardiac Arrest
Rauf umpired his first ODI in 2000 and his first Test in 2005, was in 2006, named in ICC's Elite Panel and he officiated 64 Tests, 139 ODIs, 28 T20Is and 11 women's T20Is.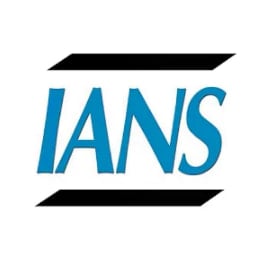 Asad Rauf, the former Pakistan umpire who was part of the ICC Elite List for many years, has died after suffering a cardiac arrest at the age of 66. According to media reports, Rauf due to cardiac arrest soon after he returned from his shop in Lahore on Wednesday night.
Rauf officiated in 64 Tests -49 as on-field, 15 as the third umpire- 139 ODIs (98 as on-field, 41 as the third umpire) and 28 T20Is (23 as on-field, 5 as the third umpire). He was one of the finest umpires of his time.
Trending

Rauf played for National Bank and Railways during his lengthy first-class career as a middle-order hitter, averaging 28.76 from 71 first-class games.
Rauf started his umpiring journey in 1998 and made his international debut in an ODI between Pakistan and Sri Lanka in 2000. Four years later, in 2004, Rauf was included in the International Panel of Umpires for the first time. Rauf also plied his trade in the cash-rich Indian Premier League (IPL).
But after his name surfaced in the IPL 2013 spot-fixing saga, Rauf's career went downhill.
Here's how social media reacted on his demise:-