For Rishabh Pant, Lessons On Terrace Of Roorkie Home Come Handy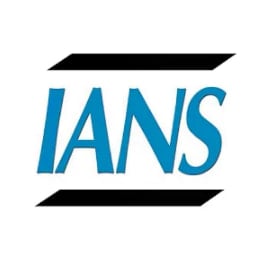 On the cemented terrace of his Roorkie home in Uttarakhand, father Rajinder Pant would tie a pillow to the chest of his tiny son Rishabh and bowl with a cork ball to him from close distance to take the fear of facing fast bowlers out of his mind.
That, coupled with the Maltova-mixed milk, gave strength to Rishabh's muscles -- a testimony of which was delivered in Brisbane on Tuesday as he hammered an unbeaten 89 to guide India to a match and series triumph.
Trending

That novel practice method was a roaring success as Pant, who would take two tiffin boxes to school to save time for cricket practice after school hours, became fearless and that is reflected in his shots.
Anyone who watched him accelerate during his 138-ball knock in the fourth and final Test against Australia at the Gabba on Tuesday would vouch that Pant had learnt his lessons well in the tiny Uttarakhand town.
Unfortunately for Pant, his father is no more to watch his talented 23-year-old son play the "most important" innings of his fledgling Test career. But Pant's mind would surely have gone back to those early coaching classes on the terrace and when he would carry two tiffin boxes to school -- from one he would eat during the school timings, and from the other he would eat after his daily extra cricket practice sessions soon after school hours.