Ex-Sri Lanka Cricketer Sachithra Senanayake Granted Bail Over Match-fixing Allegations
Former Sri Lanka off-spinner Sachithra Senanayake has been granted bail by Colombo Chief Magistrate's court on Monday. He was arrested on September 6 Special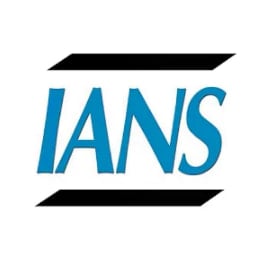 Former Sri Lanka off-spinner Sachithra Senanayake has been granted bail by Colombo Chief Magistrate's court on Monday. He was arrested on September 6 Special Investigation Unit (SIU) of the Sports Ministry on charges related to match-fixing.
Bail was approved with two sureties, each providing Sri Lankan Rupees 5,000,000. He will appear before court again on December 12, 2023, according to ESPNCricinfo.
Trending

Last month, the Colombo Magistrate issued an order banning the 38-year-old from traveling abroad for three months following the Attorney General's (AG) directions to SIU to press criminal charges against the former off-spinner.
Senanayake is alleged to have approached two cricketers in the first edition of Lanka Premier League (LPL) in 2020 via telephone from Dubai to fix matches. This information was then allegedly conveyed to the tournament's anti-corruption officers.
His case is the first since corruption in sports was made a punishable criminal offence in Sri Lanka under the Prevention of Offences related to Sports Act in 2019. Under this law, "any person who solicits, entices, persuades, or instructs any person… to influence the result, progress, conduct … of any sport, commits the offence of corruption in sports"
Also Read: LIVE Score
Senanayake played one Test, 49 ODIs and 24 T20 Internationals. He played a significant role in Sri Lanka's successful 2014 T20 World Cup journey and was acquired by Kolkata Knight Riders for a hefty sum of USD $625,000 during the 2013 IPL season.
Advertisement