Drew Inspiration From Du Plessis'S Adelaide Rearguard: Ravichandran Ashwin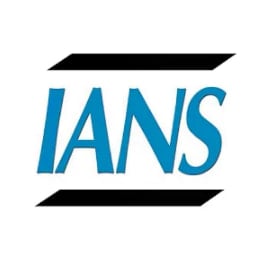 India off-spinner R Ashwin, who along with batsman Hanuma Vihari was involved in a remarkable rearguard action that helped India draw the third Test, said he drew inspiration from a similar act of defiance from South African Faf du Plessis in the Adelaide Test of 2012.
du Plessis had batted for 376 balls for his unbeaten 110 as South Africa batted for 148 overs while scoring 248 for eight wickets to deny Australia a win.
Trending

"I just kept telling myself if I can keep dead-batting everything as Faf du Plessis did in Adelaide in 2012, I can give myself a good chance," said Ashwin in an interview to BCCI.tv after the match.
Ashwin added that the result was yet to sink in as both batsmen went numb and blank.
"Like Ravi [Shastri] bhai would say, the penny hasn't dropped. So, we can't really say how we feel. Entirely, I can't explain how I am feeling but it was really, really special. I think both of us went numb and blank for a while. In fact, we didn't celebrate it at the end because we didn't know what to make of it -- because we were so channelized on facing a particular bowler and keep dropping and keep dropping and dead-batting it," said Ashwin who overcame a tweaked back to play about one-and-a-half sessions for a draw.