'Disappointed With Cricket Australia': South Africa Asks ICC To Intervene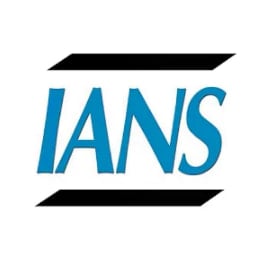 In the aftermath of Cricket Australia's decision to pull out of the South Africa tour, Cricket South Africa (CSA) has requested the International Cricket Council (ICC) to consider means of redress for less wealthy nations to make up for financial losses when tours do not take place as scheduled.
Last week, Australia indefinitely postponed its tour of South Africa where the two teams were scheduled to play three Test matches in March citing an "unacceptable" level of risk because of the Covid-19 pandemic.
Trending

In the letter written to the ICC, CSA called Australia's unilateral decision "against the spirit of sportsmanship", with implications for the credibility of the World Test Championship (WTC), and raises concerns it will have a "serious impact on the financial well-being of less-wealthy" ICC members, reports ESPNcricinfo.
"There's got to be some understanding of how we manage the impact to less-wealthy nations," Stavros Nicolaou, the chairman of CSA's interim board told ESPNcricinfo. "Unilateral decisions of this nature are punitive to less-wealthy cricket-playing nations and there has to be some discussion around redress," he added.
Win Big, Make Your Cricket Prediction Now