Cricket Academy Of Pathans Opens Centre In Hyderabad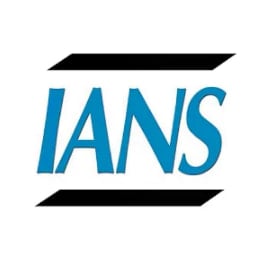 The Cricket Academy of Pathans (CAP) on Tuesday launched its center in Hyderabad to provide world-class infrastructure and coaching to budding cricketers.
CAP Director and former India international Yusuf Pathan, who opened the center, said that the CAP initiative is aimed at giving back something to the game that gave him and his brother Irfan Pathan everything.
Trending

He said the academy will provide to the budding cricketers a platform and infrastructure, which they lacked during their cricketing days.
Yusuf Pathan, who interacted with the students, shared the experiences he gained while playing cricket in Hyderabad and also his past association with the Sunrisers Hyderabad franchise in the Indian Premier League. Pathan noted that Hyderabad has a lot of talent and it requires the best infrastructure.
"I am excited to launch our academy in Hyderabad as I have played here in the recent past and seen its cricketing talents from close quarters," the cricketer said.