Credit IPL For Giving India Fast Bowling Options: Vinay Kumar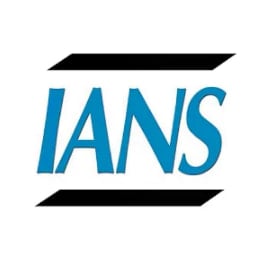 Former India and Karnataka pacer R. Vinay Kumar, who quit all forms of cricket on Friday, has credited the Indian Premier League (IPL) and the elaborate domestic structure for producing a battery of fast bowlers.
The set-up, he said, allows experienced bowlers to take time off and youngsters to step up and take their place. Jasprit Bumrah pulled out of the team, taking time off from the fourth and final Test.
Trending

"I will talk only about the mental aspect. I will give credit to IPL because IPL definitely helped all the bowlers to think indifferently and get an opportunity to play with international cricketers. You play domestic cricket, Ranji Trophy for five-six years, the kind of maturity or experience that you gain by playing IPL for just two seasons," Kumar, who played one Test and 31 ODIs, told IANS.
"Bowling to players like AB de Villiers, David Warner, Chris Gayle, Rohit Sharma in IPL or sitting out in the dugout and watching them - that kind of molding helps you to quickly understand their game and bring adaptability. Working with international cricketers takes your thinking to a different level," added Kumar, who is the highest wicket-taker among pace bowlers in domestic cricket.
"People are maturing so quickly. I would say that both Ranji Trophy and IPL combine to give you so much experience within a short period of time," he said.
"I will give you my example. It was great to work with Anil Kumble, Rahul Dravid, Dale Steyn and Jacques Kallis," said the 37-year-old Karnataka pace bowler.
"I would have never got that opportunity - foreign fast bowlers, foreign players - in domestic cricket. That way, IPL has given exposure to everyone. It is playing a big role. Add to that, India A tours are also helping players to get to know conditions abroad."
Win Big, Make Your Cricket Prediction Now