'Chokers' label for South Africa exaggeration: Paddy Upton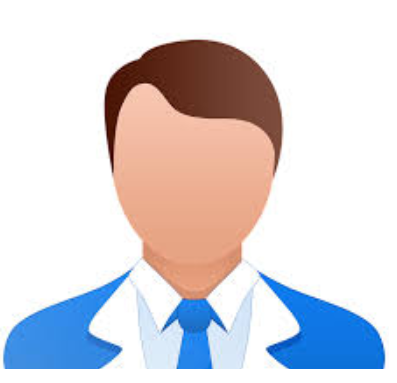 May 19 (CRICKETNMORE) South Africa need to embrace the 'chokers' tag rather than run away from it at the upcoming World Cup that will be held in England and Wales, according to the Proteas' former Performance Director Paddy Upton.

When it comes to ICC events, especially the World Cup, South Africa have not achieved the success they would have liked, considering the talented cricketers the country has produced in the last two decades. They had to face heartbreaks at the World Cups due to rain rule (1992) and a devastating run out (1999) and are yet to reach the final of cricket's flagship event.
Also Read: Dhoni looks to finish off in style, break the English voodoo

"In every big tournament like the World Cup, only one team wins and seven or eight big teams end on the losing side. I think the 'chokers' label for South Africa is a little bit too exaggerated and it's also unfair," said Upton, here on Friday.
"But I do realise that South Africa have struggled and could have performed better. They will, in time, win one of these big trophies. But for the time being, they need to embrace and not run away from the 'chokers' label and also not be weighed down by it. They just need to focus on their game and the job at their hands," he added.
South Africa coach Ottis Gibson had insisted that the team was not thinking about the 'chokers' label and were happy to go into the tournament 'flying under the radar'.
"We have decided that we are not going to speak about it. One team has to win and one team has to lose, and then it comes down to how you guys (the media) write about the loss," Gibson said. "What's in the past is gone. We're not taking the past with us to this World Cup. It's a new adventure for us," he added.
Upton also predicted that India, Australia and hosts England will make it to the semifinals of the upcoming World Cup and South Africa, West Indies and New Zealand will have to fight it out for the remaining fourth spot.
"This format allows top teams with a better chance to make it to the semifinals. I see India, Australia and England making it to the semis and South Africa and New Zealand fighting it out for the fourth spot. West Indies on their day can surprise any team. So, it will be a wild card entry for the fourth semi-final spot among three teams," said the 50-year-old.
"Each of those four top teams will be able to lift the trophy and it will go down to which team has the most number of in-form players," he added.
South Africa will begin their World Cup campaign in the tournament opener against England on May 30.