BCCI Become A Huge Obstacle For Raina's Comeback In IPL 2020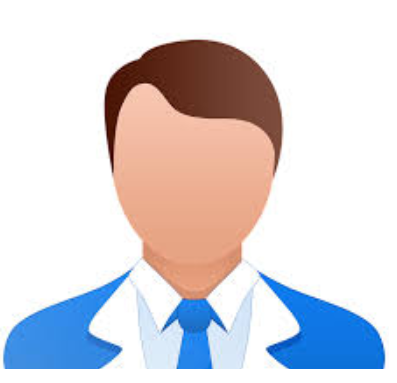 In a recent turn of events regarding Suresh Raina's participation in the Indian Premier League(IPL), a BCCI official has cleared the air of whether left-hander can rejoin the Chennai Super Kings camp in UAE.

However, the decision of him returning to UAE and participate in the IPL 2020 is not solely in his hands only. As per a report in The Times of India, the BCCI will first find out the exact reason behind Raina's decision to leave UAE.
Also Read: CPL 2020: Holder and Santner ensure Barbados Tridents finish on a high


A BCCI official has said that if Suresh Raina has returned to India due to depression then he won't be allowed to return to play in IPL 2020.

Speaking to news outlet the offical said, "What the BCCI will have to do is evaluate what exactly were the reasons. If it's about his family, it's his personal reason. If it was a rift with MS (Dhoni), then it's CSK's internal issue. If he came back because of depression, then it's a mental issue. We can't let him go if he's depressed. Who'll be responsible if something goes wrong?"

The left-handed batsman returned to India citing "personal reasons" last week. Ever since then, various speculations have been doing rounds of his rift with MS Dhoni, of him not being comfortable with bio-bubble and family reasons. The southpaw has denied any rift between the two players but has stated his concern regarding the safety of bio-bubble in UAE. "When the bio-bubble is not safe how does one take a chance? I have a family with two little kids and elderly parents," he had said.
Raina, in a recent interview with Cricbuzz, stated that he hasn't ruled out the possibility of returning to UAE after Super Kings announced that the star batsman has pulled out of the entire competition due to personal reasons. "I've been training even while quarantining here. You never know you might see me in the camp there again."
It is clear from the official's statement that Raina will have to wait for the BCCI to investigate the matter before allowing him to return and participate in the tournament.