Australia Vs India: Catches Are The Only Way To Win Matches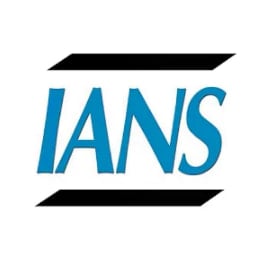 The Australia-India Test series has reached a crescendo. The euphoria that now surrounds the fourth and final Test match in Brisbane has brought life into the conventional form of the game - Test cricket. On equal terms going into the fourth match in Brisbane, both sides have a lot at stake.
A depleted India should look at playing with a positive intent to win, though many of their players are on the injured list. Their coach, Ravi Shastri, has always been one for going all out for the kill and so one hopes that he continues in the same vein. The team has already done extremely well after their 36-run debacle and winning or losing the rain-marred Brisbane match would still make them heroes on their return.
Trending

In my earlier articles, I had mentioned that the team that would succeed would be the one that catches well. India failed to do so in the first Test match, whereas Australia blundered in the second Test match. The third was an even-steven affair as India erred. However, Australia did so at a very crucial stage of the match. Tim Paine, the Australian captain, was one of the major defaulters when his team looked all set to win. His frustration and mental state, thereafter, did make a significant impact on his leadership, and his bowling changes and plans, one felt, went a bit awry.
The catching lapses, as one gathers, are also at an even keel, with each side dropping around 10 catchable catches each in the series till now. The number does not include the half-chances that went begging, especially those close to the wicket. The slips, forward short-leg, silly point, and leg slips are specialist positions and need proper technique, anticipation and approach in order to be successful.
One can say playing too much of the limited-overs format of the game is one of the reasons for the drop in the standard of close catchers. This could be because fielders are more comfortable and trained to field 30 yards away than close to the bat. Cricketers are definitely much fitter now than they have ever been, and so the diving stops and the pick-ups and throws look far better than one saw even a decade ago.