AUS vs IND: 'This Is The Toughest Tour Ever', Ravi Shastri After Historic Win Over Kangaroos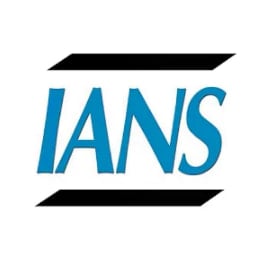 India coach Ravi Shastri on Tuesday claimed this was the toughest ever tour an Indian team had undertaken and credited regular skipper Virat Kohli for the self-belief and character that saw the Indians win their second successive series in Australia.
Kohli had returned home after India suffered a humiliating loss in the first Test at Adelaide to attend the birth of his first child. He had led India to their first-ever series win in Australia, back in 2018-19.
Trending

"This is the toughest tour ever. We are playing in Covid and quarantine times with multiple injuries. So nothing comes close to this or surpasses this," said the coach after India defeated Australia in the fourth and final Test by three wickets at the Gabba.
"You must give credit to Virat Kohli. He may not be here. He has gone back home. But his character, his personality is there for everyone to see in this team. For Ajinkya to take over the way he did was simply unreal. We were left with no choices, had no one left in the squad when the final Test started. India beat Australia in Australia last time but there was not a single bowler from that tour playing in this last game. It was important to keep the self-belief going," he said.