IPL Special - The Only Player To Feature For 8 Different Teams
Indian Premier League(IPL) begun 13 years ago and has since then helped in developing the T20 format and players participating. It has given a platform for players around the world to showcase their skills.
In IPL, all the franchises regularly update their teams every season. They systematically review which player is best as per the team's composition and which player can they let go.
Also Read: Trying To Learn Whatever I Can From Kumble Sir At Kings XI: Bishnoi

Through this system, some players remain with one team for many seasons while many players are made to move from one franchise to another. In the 13 years of IPL, one player who has moved from one team to another for the most number of times is Aaron Finch. He has been a part of 8 different teams in his IPL career.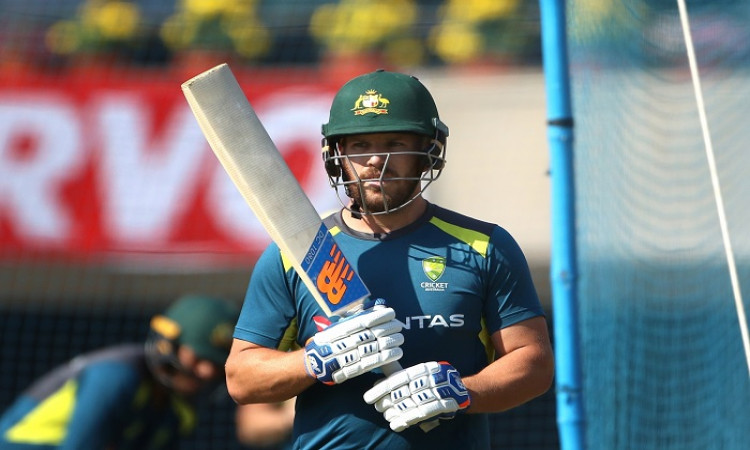 The current Australian limited-overs captain made his IPL debut in 2010 with Rajasthan Royals. He was then bought by Delhi Capitals (Delhi Daredevils) for whom he played for 2 seasons. In IPL 2013, he played under Saurav Ganguly in Pune Warriors India. He then went to Sunrisers Hyderabad for one season and was then taken by Mumbai Indians for IPL 2015. Next, he played 2 seasons for Gujarat Lions before going to playing for Kings XI Punjab in 2018. He opted out of the 2019 season to prepare for the world cup.
This year, he is a part of Royal Challengers Bangalore and will be under Virat Kohli's leadership. When he will step inside the field this season, he will officially become the first player to feature for 8 different teams in IPL history.
Aaron Finch has played 75 IPL matches in total and has scored 1737 runs at a strike rate of over 130.