IPL Flashback: The Unusual Records
March 30 (CRICKETNMORE) - IPL, the cricket bonanza is one of the most popular cricket leagues around the world. Player showcases their talent and if luck strikes back they might get register their name in the record books of cricket. Usually records are made and player wishes that it might never get broken but there are some embarrassing records in which player don't want their name to be associated.
Let's have a look at few such embarrassing records of IPL made in last 10 seasons:-
Also Read: Cricketing greats to mentor Pro Star League's camp

Most Run-Outs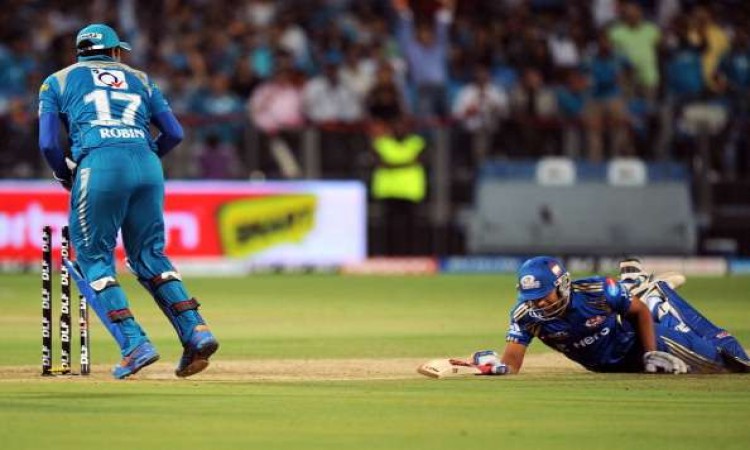 Also Read: Cricketing greats to mentor Pro Star League's camp

As we know T20 format is a game of batsmen where player tries to hit every single ball for a boundary, but singles and doubles are equally important as they keep putting pressure on the bowlers. Sometimes confusion occurs between the batsmen while taking runs which results in run out. When it comes to run out in IPL, Rohit Sharma holds the record of getting involved on 28 occasions in last 10 seasons of IPL.
Most Ducks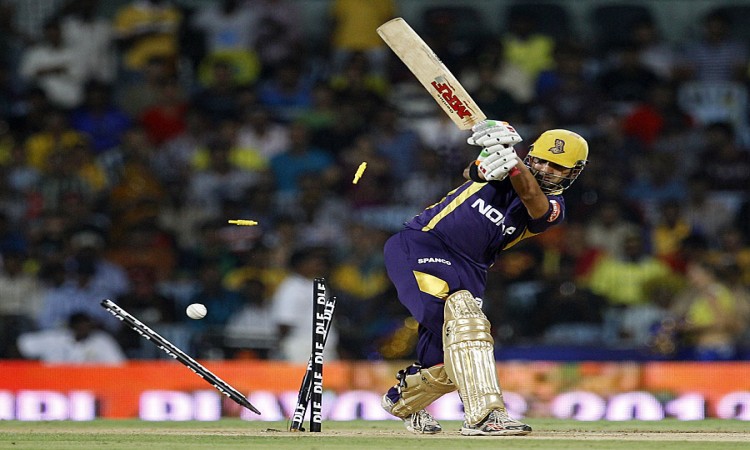 Gautam Gambhir, one of the most consistent batsmen in IPL holds the record of getting out on duck for most number of times in IPL. In 132 matches, he has been sent back to pavilion for 12 times without scoring a single run.
Worst Economy Rate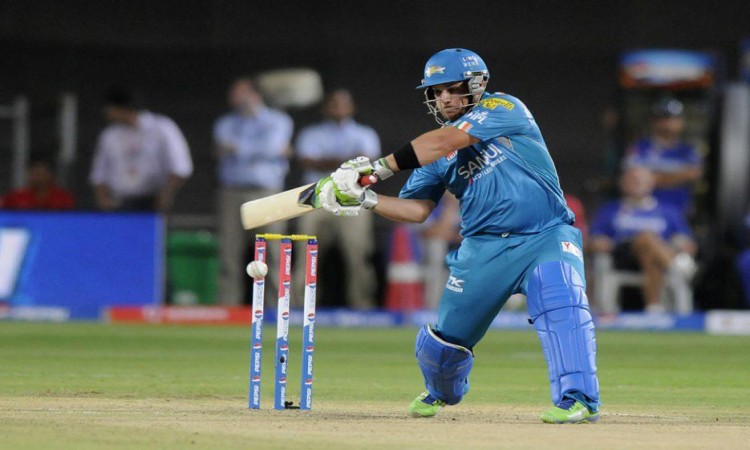 Aaron Finch, when his name comes in the mind, one can only think of destructive batting, but the Australian batsman holds an unsual record of worst economy rate by a bowler. The day when Universal boss Chris Gayle went for an astonishing knock of 175 runs, in that innings Gayle went for 4 sixes and a 4 that makes it 29 runs which makes it the worse economy rate in the IPL.
Most Expensive Over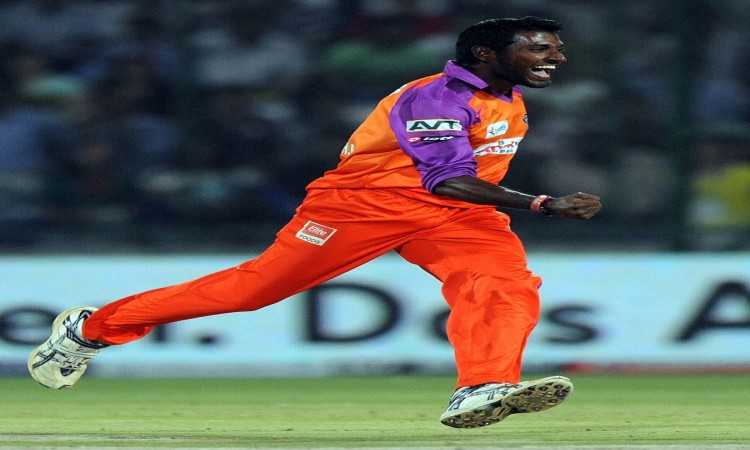 Prasanth Parameswaran while playing for Kochi Tuskers gave 37 runs in an over, which is most by a bowler in 1 over. Chris Gayle blasted in an over of Parameswaranthat where he went for 4 sixes, 3 fours and a no ball.
---
Jasvinder Singh