IPL 2018: Top 5 overseas players who failed to perform
IPL 2018 is on the verge of getting signed off and each team has several overseas players. While some have managed to live up to the expectations, others have flopped miserably.
Let's check out the top 5 overseas players who couldn't live up to the price tag at which they were bought by the teams:
Also Read: Pakistan tour of England 2018: Schedule & Squad

Ben Stokes (Rajasthan Royals)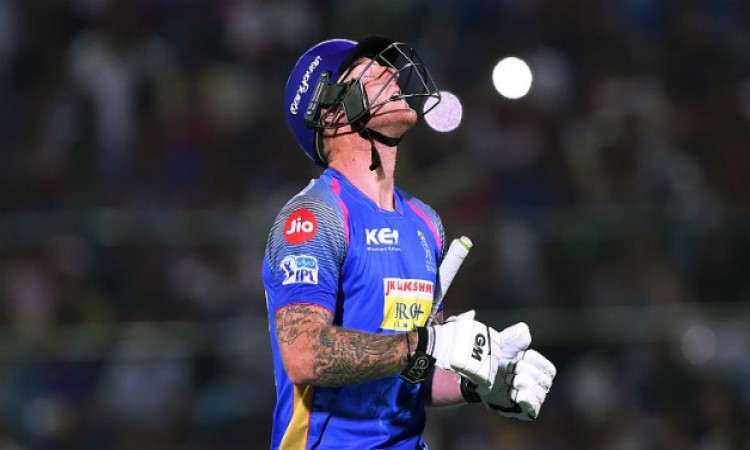 One of the costliest player in 2 consecutive seasons of IPL didn't perform well for his new franchise i-e- Rajasthan Royals, who bought him at a whopping amount of 12.5 crores.
Bat- (Matches– 13, Runs- 196, Ave- 16, Strike Rate– 121.05)
Bowl – (Matches – 13, Wickets – 8, Eco. - 8.18)
D'Arcy Short (Rajasthan Royals)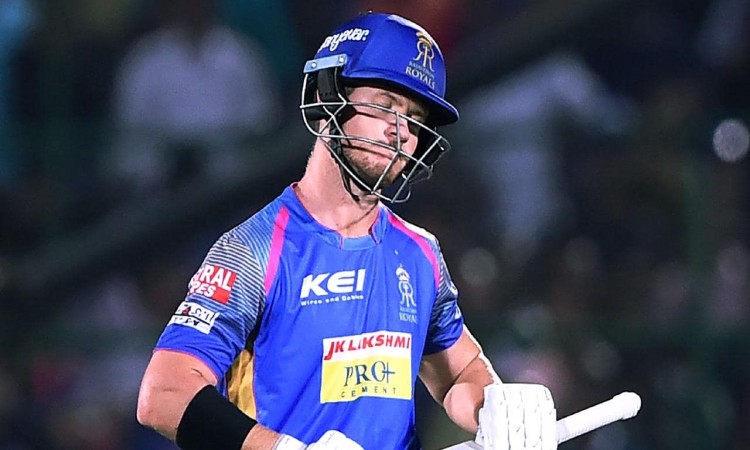 He was the leading scorer of Big Bash League 2018 and same performance was expected from him in IPL 2018 by Rajasthan but his miserable form made him short of scoring runs in his debut season of IPL.
Matches- 7, Runs- 115, Ave- 16.42, Strike Rate- 116.16
Kieron Pollard (Mumbai Indians)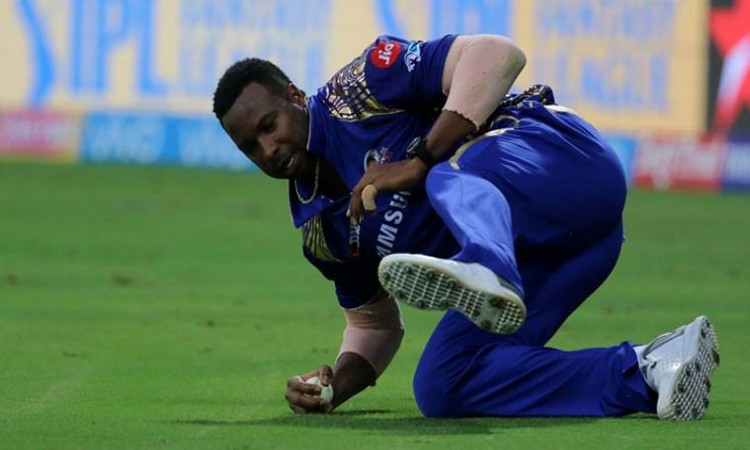 One of the most important players of Mumbai Indians in past few seasons, Pollard looked out of touch in this season of IPL. He struggled to perform both with ball and bat.
Matches- 8, Runs- 126, Ave- 21, Strike Rate– 135.48
Chris Morris (Delhi Daredevils)
Retained by Delhi Daredevils, Morris looked pale in IPL 2018 with ball and bat.
Matches- 4, Wickets- 3, Eco- 10.21
Glenn Maxwell (Delhi Daredevils)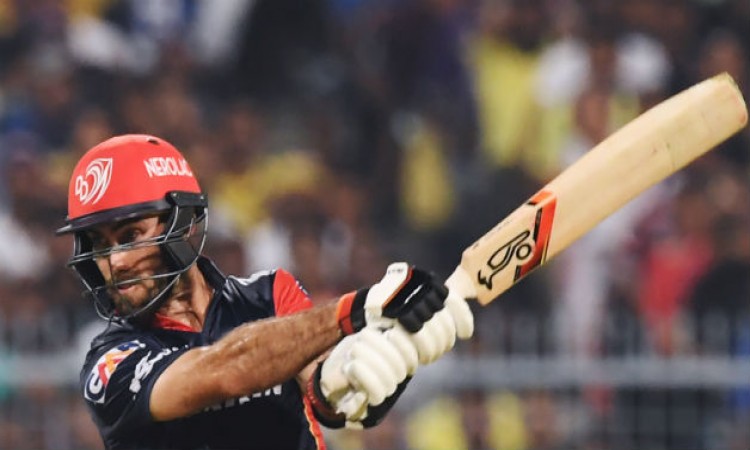 Glenn Maxwell, one of the biggest hitter of this format poor IPL form continued this season as well. He was bought by Delhi Daredevils from Kings XI Punjab, but unable to live up to the expectation of his new franchise.
Matches – 11, Runs- 147, Ave- 13.36, Strike Rate- 144.11
---
Jasvinder Singh