Ishant Sharma - From Being A Snub At School To India's Leading Test Bowler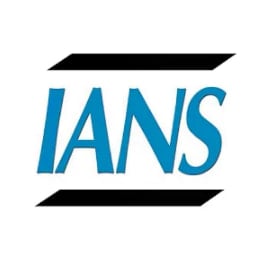 "One morning, he turned up at home at around 9 while I was brushing teeth. I got a bit irritated. He was a simpleton, didn't even know how to wear proper clothes or do his hair. He was wearing that faded jersey again. My cricketer wife Reshma Gandhi (who played for India and scored a century on debut) had this brand new white jersey with Cricinfo on it. I asked him to wear it. He looked much, much better," recalls Banka who immediately took him to Salwan Public School where former Delhi Ranji Trophy player Bantoo Singh was the chief coach.
The lack of a decent jersey was more a result of a lack of interest or cricketing background that Ishant's family had. His grandfather had arrived from Dasna, joined Delhi Police as constable, and retired as inspector. His father would service and repair air-conditioners. The family wasn't poor but knew very little of cricket.
Trending

Bantoo, whose father Dilbagh Singh had started the iconic Delhi Gymkhana, asked Ishant to bowl for an hour at the nets.
"He was tall, well over 6 feet. Naturally, with that height, he was just too good. I made him bowl for an hour at the nets and he was impressive. I thought the boy will scare the kids away if I take him in the team. I took his case to the school principal. She asked for his report card," recalls Bantoo.
A couple of days later, Ishant turned up with his report card. For some reason, probably because Salwan Public School, although with a good cricket team by then, wasn't out and out sports school like Salwan Boys School and gave some value to academics, his report card was considered unimpressive.
Bantoo pressed but the principal didn't relent.
---