India vs Australia Flashback: Indians' Great ODI Bowling Spells Down Under
Bhajji puts the brakes: Harbhajan Singh 2/38 (SCG, 2008):
This was the first of the best-of-three finals of the tri-series and after being pegged back, losing three early wickets with the score on just 24, Australia parried through a 100-run stand between Andrew Symonds and Matthew Hayden. However, Harbhajan pitched in for India, removing both. His on-field altercation with Andrew Symonds that eventually snowballed into Monkeygate earlier in the Test series, made the wicket even more special for him. Symonds holed out a delivery outside off straight to deep midwicket while Hayden was caught on the sweep. Aussies were set back and could make just 239/8 which India overhauled on the back of a brilliant hundred by Sachin Tendulkar.
Also Read: Ind vs Aus: Workload of Indian Cricketers Shouldn't Be An Issue In Australia, Feels Laxman

Result: India won by six wickets.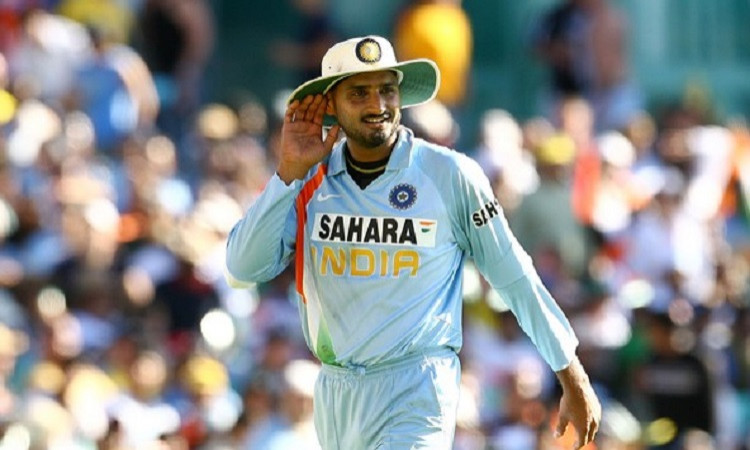 ---