IND vs ENG: Ravichandran Ashwin Wants Indians To Be Proud Of Winning On Pitches That Aid Turn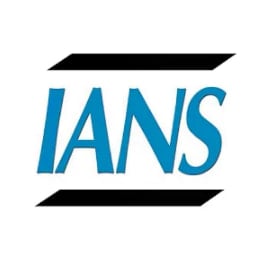 England captain Joe Root said that while he wouldn't say it was a good wicket, his team was totally outplayed and it provided an education for the England team.
"You can call it (the pitch) whatever you like. The fact of the matter is that we were outplayed on it. And as I mentioned the toss was an important one. Don't think it necessarily dictated who is going to win the game."
Trending

"But we would have certainly liked to bat first. The thing that stands out - India made the most of the opportunity and we didn't perform well enough in the first innings. We didn't get close enough to it and apply enough pressure in that respect," said Root.
"I wouldn't say it was a good pitch but it made for very exciting cricket and it was not the reason we lost the game. We were outplayed in all three departments," said the England skipper.
"For us, it's a bit of an education. It was a surface that spun a huge amount and bounced more than we anticipated but we should take that as a learning and be better for it the next time we experience conditions that are similar," Root added.
"It would have been closed once we took a cluster of wickets in the second innings. It might have changed the momentum of the game. We have to try and get better if we find ourselves on similar kinds of surfaces. As I said it is very alien to a lot of English guys, [they] would have not experienced [this] before," the England captain said.

---
Win Big, Make Your Cricket Prediction Now