ICC Makes Changes To LBW Reviews, Umpire's Call To Remain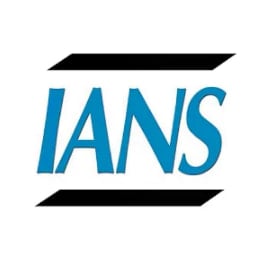 The ICC further stated: "A player will be able to ask the umpire whether a genuine attempt has been made to play the ball before deciding to review an LBW decision."
During the second Test of the recent series between India and England, visiting captain Joe Root lost a review after the on-field umpire deemed that Rohit Sharma was playing a shot off Moeen Ali and declared him 'not out'.
Trending

The English players had appealed thinking that Rohit had not offered a shot as he hid the bat behind his pads. As per the new rule, the bowler or fielding captain could ask the umpire if the player has played a shot or not and then go for a review.
The committee also decided that the third umpire will check a replay of any short run.
"The third umpire will check a replay of any short-run that has been called and correct any error prior to the next ball being bowled," said the ICC.
The ICC also said that the regulations, like a ban on the use of saliva and home umpires, brought into effect due to Covid-19, will continue.
"The interim COVID-19 regulations that were introduced in 2020 to allow international cricket to resume as quickly and safely as possible will continue to be applied," said the statement.
"These were as follows: the flexibility to be able to appoint home umpires where neutral umpires were previously required - (i) the additional DRS review per team per innings in all formats; (2) the ban on using saliva to polish the ball, and (3) the availability of a COVID-19 replacement in Test matches," ICC further said.
"The committee noted the excellent performances by the home umpires over the past nine months but encouraged the more widespread appointment of neutral Elite Panel umpires whenever circumstances allow."
---
Win Big, Make Your Cricket Prediction Now