Embarrassment Of Riches Bodes Well For India Ahead Of England Tests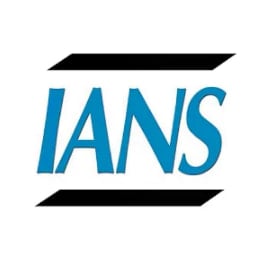 Arun said that building bowling resources has been going on for quite some time and is not a new development. He said that the team has been building up resources for the past three years.
"It has not been done right now. We had been planning this for three years. We said we need excellent bench strength because if you need India to be doing well consistently at the international level, you need a pool of bowlers who would be rotated time and gain so that they stay fresh and at any given time, you will be fielding a fresh set of bowlers who are raring to go and are very good at the international scene," said the bowling coach.
Trending

"So now we are blessed with the great bench strength. So it is very heartening to know that these guys have come to the party, given the opportunity, gone on, and done an excellent job. This tour will give them the necessary confidence to do well."
The 58-year-old former India pacer harped on consistency, saying that consistency is the key at the top level because in Test cricket the margin for error is very low.
"Anyone who is selected to play for the country is ready and good enough but the challenge would be at the highest level. Consistency is the key. I think all these boys like (Navdeep) Saini or Shardul Thakur or Mohammed Siraj have been in and out of the Indian team in the last 2-3 years and they perfectly understand what it demands to be successful here," said Arun.
"Also the fact, when you analyze why has the Indian bowling been so successful and if you look at the track record of what Ishant Sharma, Jasprit Bumrah, Mohammed Shami or Umesh Yadav have done, the bottom line would be consistency, they have been absolutely consistent, executing their skill with a lot of intent and with consistency. That is going to be key to success."

---
Win Big, Make Your Cricket Prediction Now