Chance for India to grab top ODI spot in ICC Rankings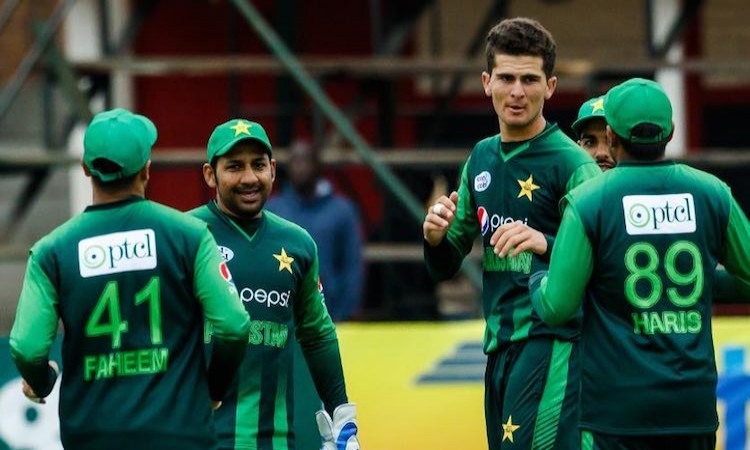 Apart from the England-India series ending on 17 July, Zimbabwe will host Pakistan for five matches from 13 to 22 July, the West Indies will play three at home versus Bangladesh from 22 to 28 July, Sri Lanka will host South Africa for five matches from 29 July to 12 August and the Netherlands play two at home against Nepal.
Also Read: No action against cricketer Harmanpreet Kaur for submitting fake degree

Fifth-placed Pakistan will have to win the series against Zimbabwe by a margin of 4-1 in order to ensure they do not slip behind sixth-placed Australia, while 10th-ranked Zimbabwe will have to pull off a 4-1 win over Pakistan in order to leapfrog Afghanistan and move up one spot in the rankings table.
Similarly, third-ranked South Africa face the challenge of blanking Sri Lanka 5-0 in an away series to ensure they do not slip behind New Zealand even as mid-table sides Bangladesh (seventh), Sri Lanka (eighth) and the West Indies (ninth) will be vying for important points during this period.
Nepal will debut in ODIs when they play two matches against the Netherlands on 1 and 3 August while the Netherlands will be turning out in ODIs for the first time since losing ODI status in 2014 at the ICC Cricket World Cup Qualifier in New Zealand. Nepal gained ODI status at the ICC Cricket World Cup Qualifier in Zimbabwe earlier this year while the Netherlands regained it had earlier by winning the ICC World Cricket League Championship.
---